Diamond Grille screens are the ideal entry point for a barrier screen. These screens have become iconic throughout Australia and are most commonly known as "Security Screens", however the majority of these screens are not classified as a security screen they are rated as a barrier screen only. Diamond grille screens do still have their place in the market being priced well, allowing you to be able to have a screen that gives the appearance and feel of security whilst still keeping out those annoying flies and bugs.
These options offer a visual deterrent and will stop small animals like dogs and cats running through the screens. A budget friendly solution offering you a barrier between your home and the outside world.
DIAMOND GRILLE

Specifications
7mm aluminium grille with flyscreen mesh.
Petscreen insect mesh
Stainless Steel insect mesh
Aluminium insect mesh
One way vision mesh
Pet screen lite insect mesh
Ultravue insect mesh
Bettervue insect mesh
Patio & pool insect mesh
Sandfly mesh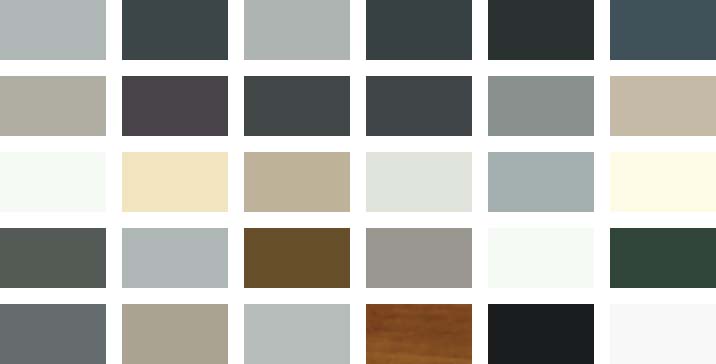 We offer a range of payment solutions including finance packages. Get in touch to discuss our current options.
Ready for your free measure and quote?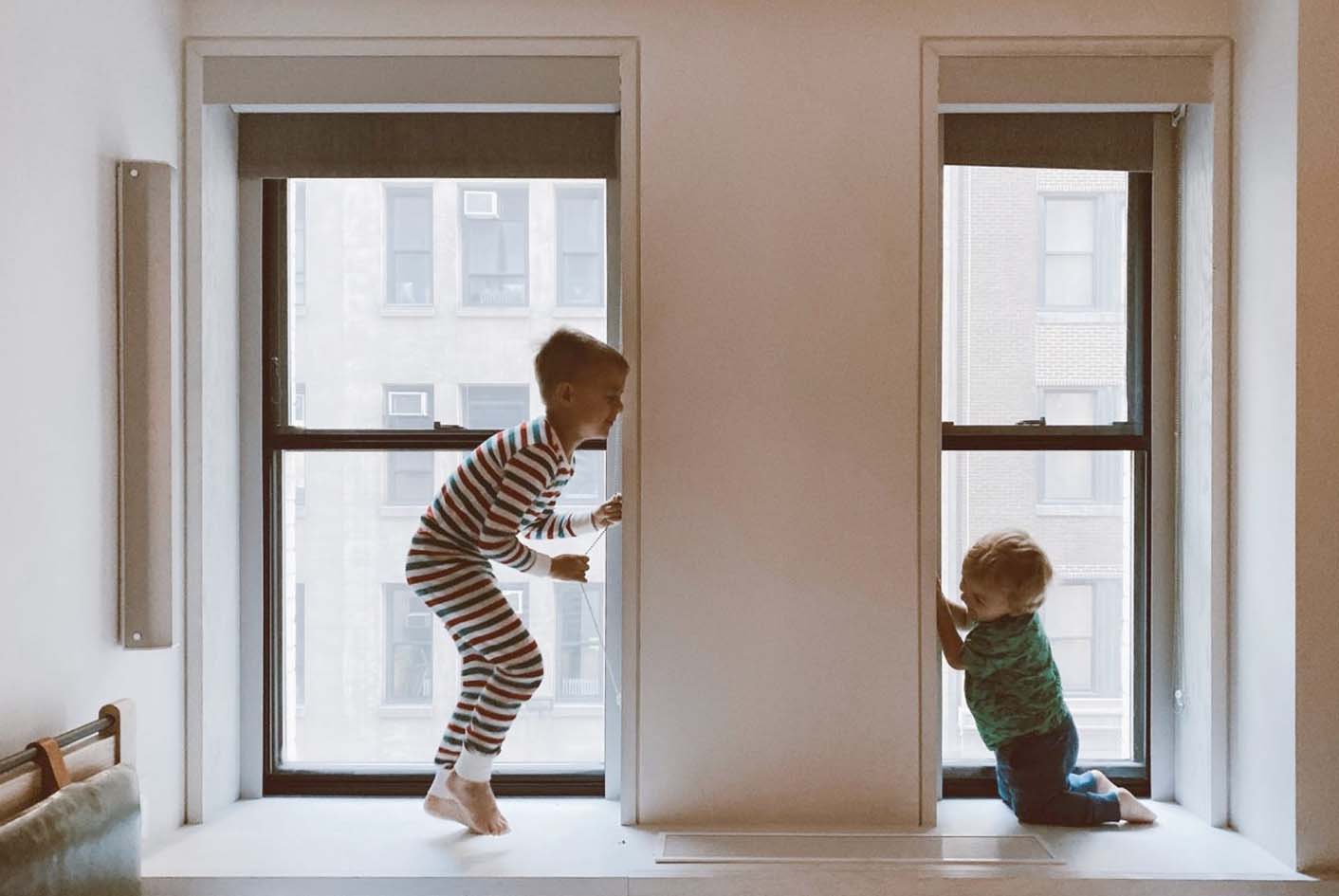 Have Diamond Grille Security Screens Installed
Factory Fit are leading suppliers of diamond grille screens in Logan, the Gold Coast and across Brisbane. Diamond grille screens are a popular security option that is affordable and reliable. They offer excellent ventilation, while having adaptable features, allowing you to get a screen that fits your needs exactly.
If you're looking for diamond grille installations, we're here to help. One of our team members can visit your home to make an assessment and advise you on the best diamond screens for your needs. We provide a free, no-obligation measure and quote and you can be rest assured all our screens are made to high, Australian standards and are rigorously tested.
What Are the Benefits of Diamond Grille Screens?
Diamond grille screens can be chosen in two designs and a range of mesh options to suit your needs. Take a look at the main benefits: