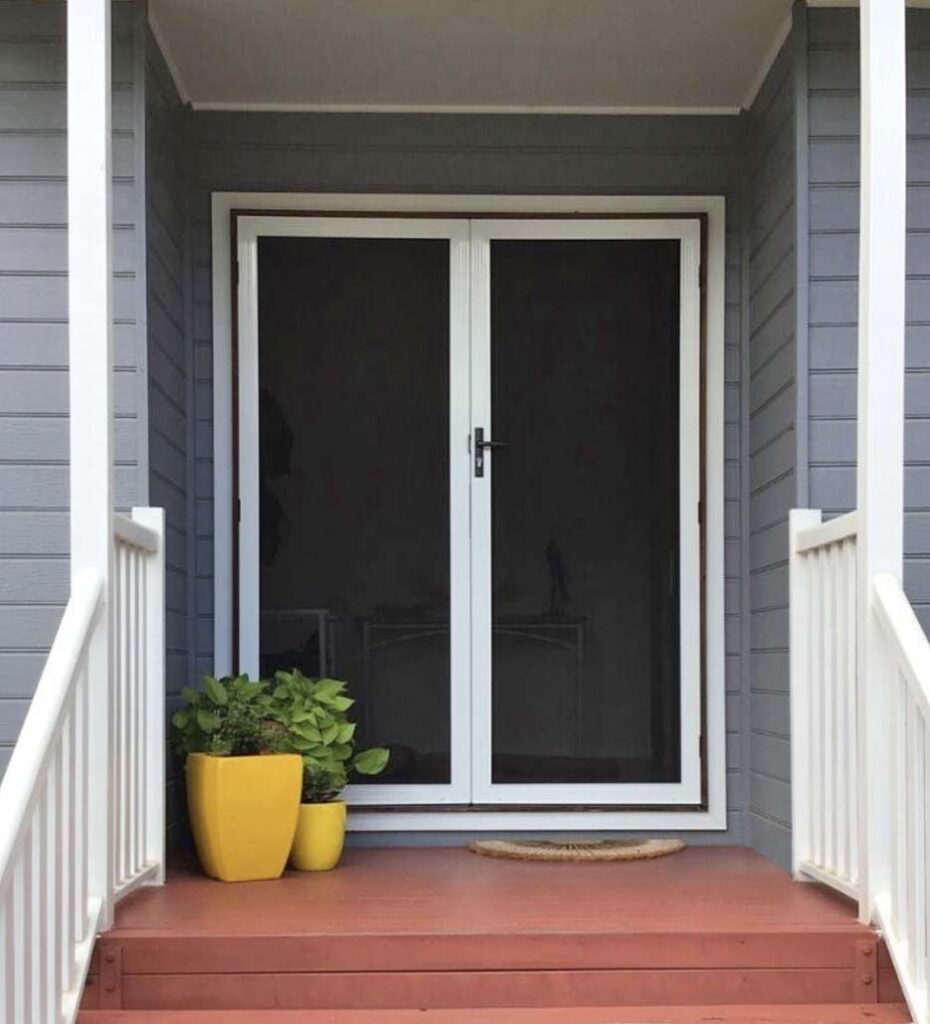 Proudly Australian owned and manufactured.
Factory Fit offers custom fitouts across an extensive range of security screens, flyscreens, indoor blinds and shutters
We've got your windows covered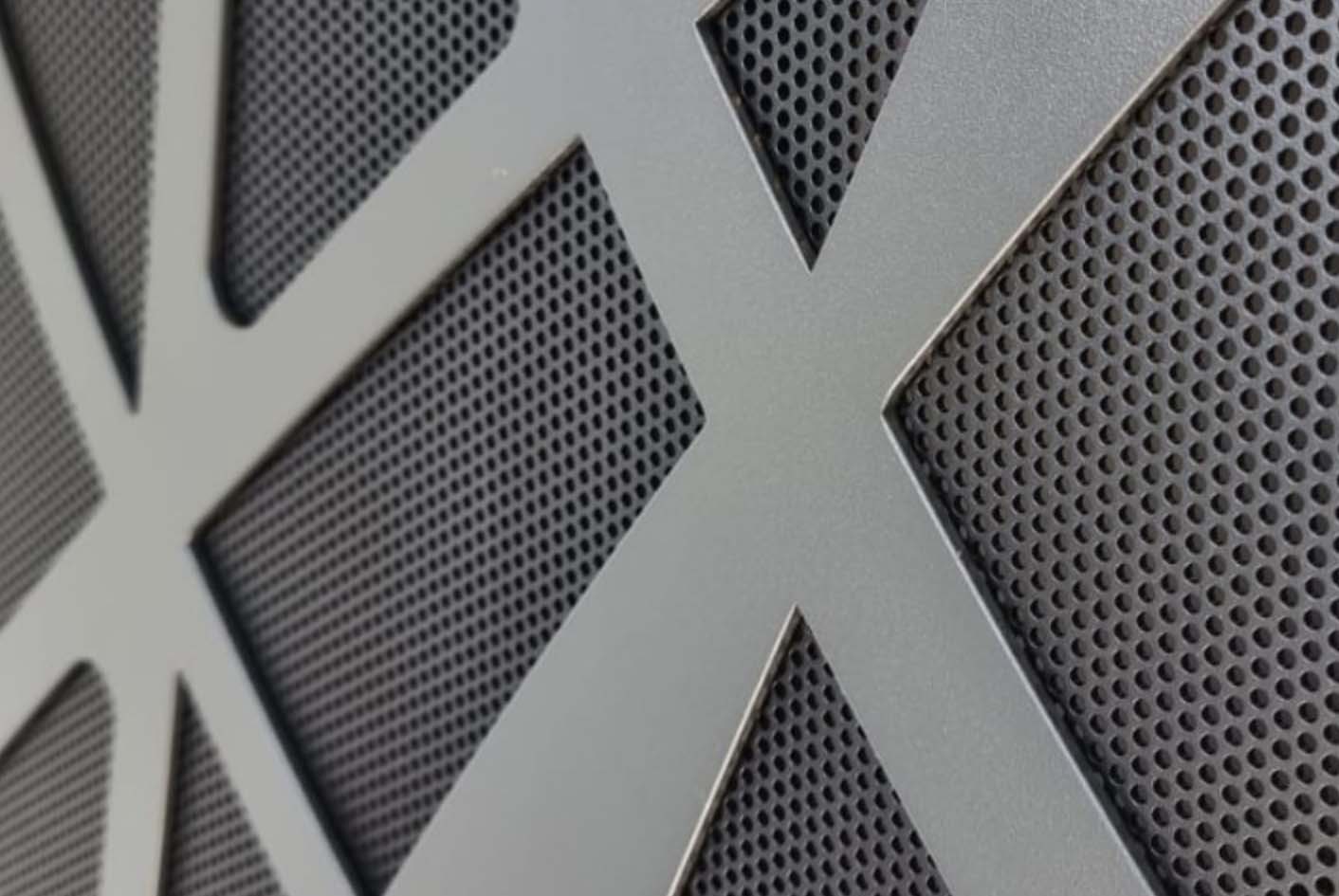 Add personality to your home security with our extensive range of aluminium decorative screen patterns.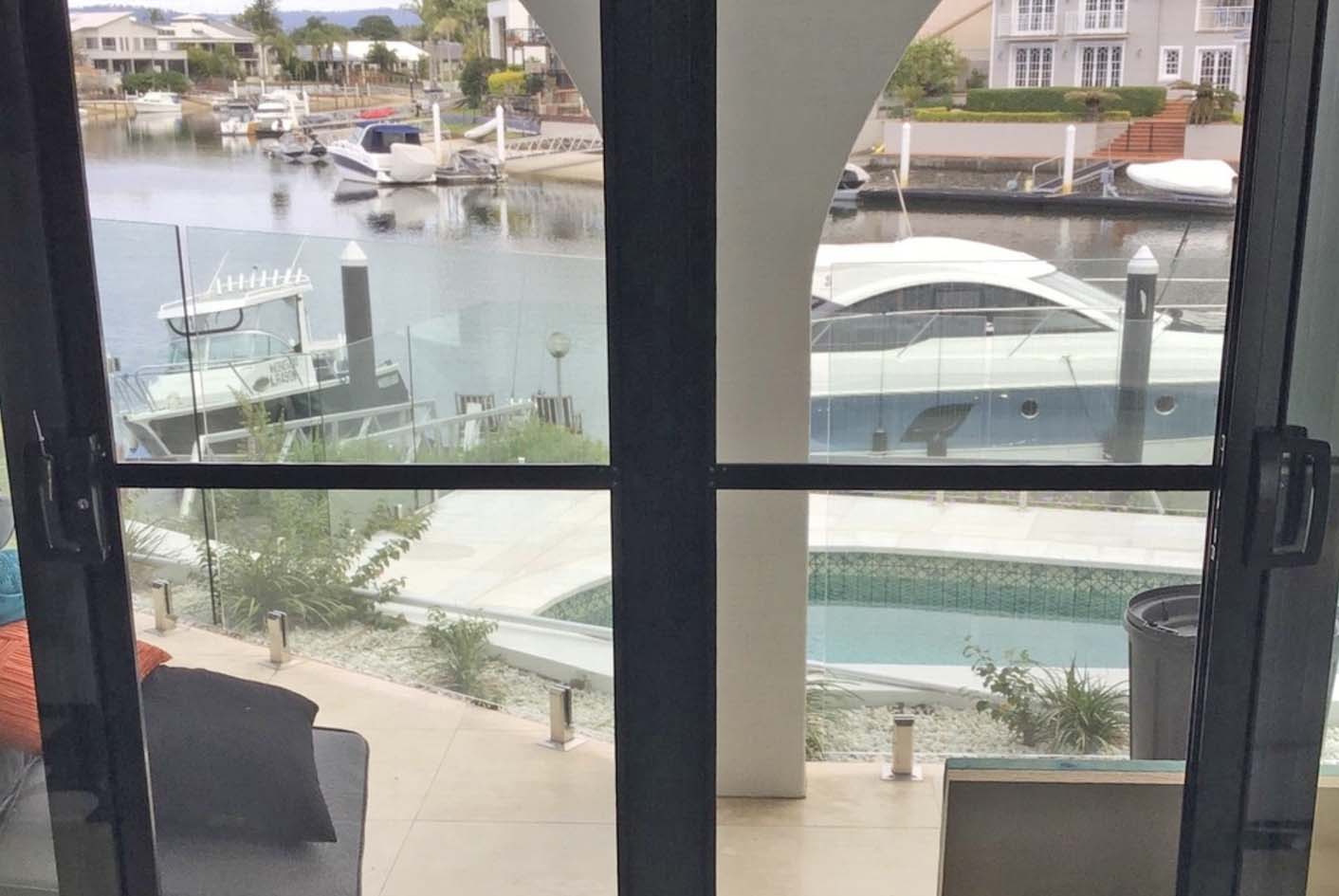 Let the fresh air in while keeping bugs and unwanted guests out with our quality fly and insect screens. Custom built and available in a range of mesh options.
Keep bugs out of even the most difficult to cover doors and windows with our adaptable retractable and pleated screens.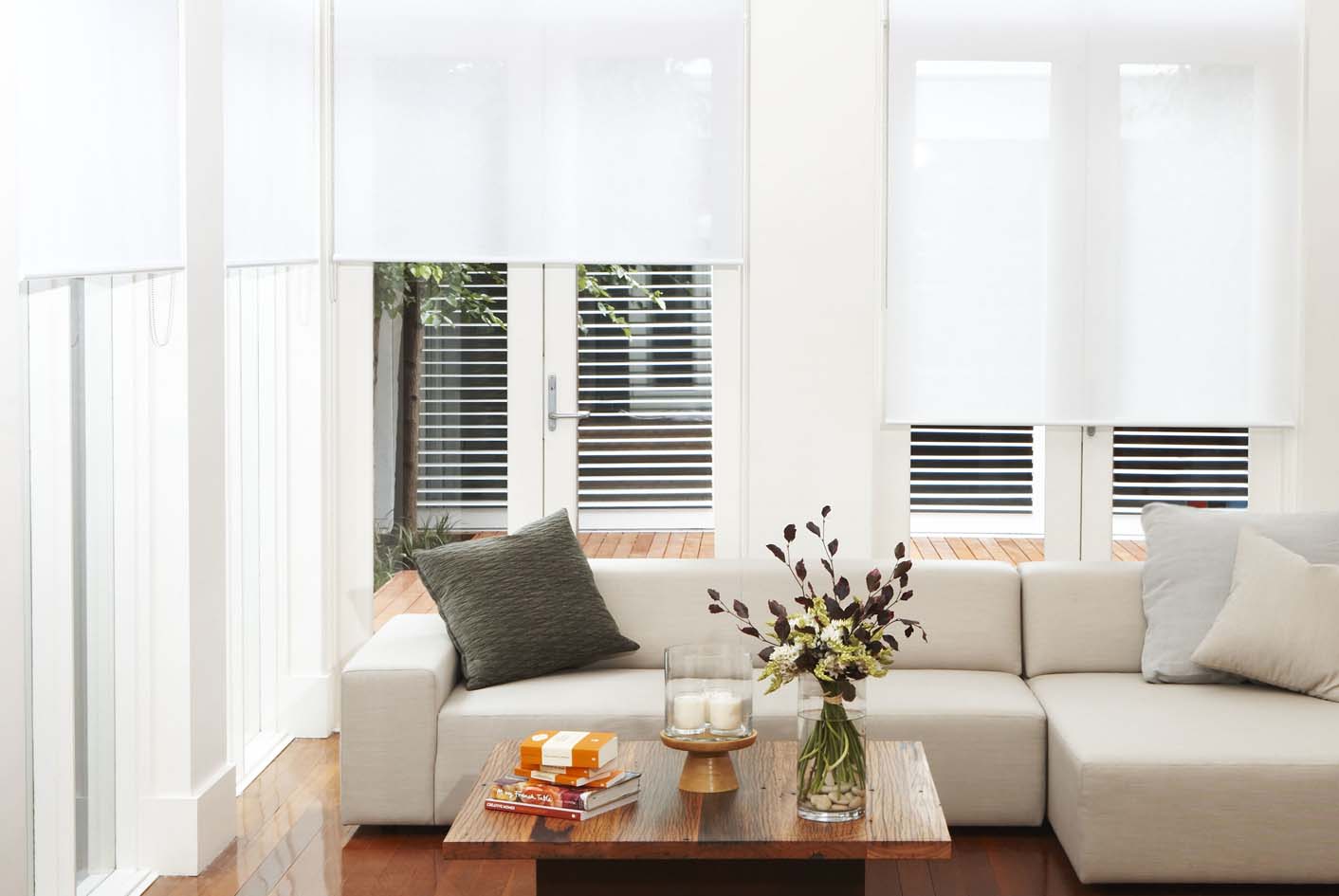 Our custom made to measure range of indoor blinds and plantation shutters caters to all styles and budgets.
Expert service and installation
Our reliable and efficient technicians take all measures to ensure that the work is done with great care and the fit is perfect so to ensure that we keep your home looking its best.
We believe we have the best installation and Customer service teams in the industry. We look forward to manufacturing and installing your doors and window Screens.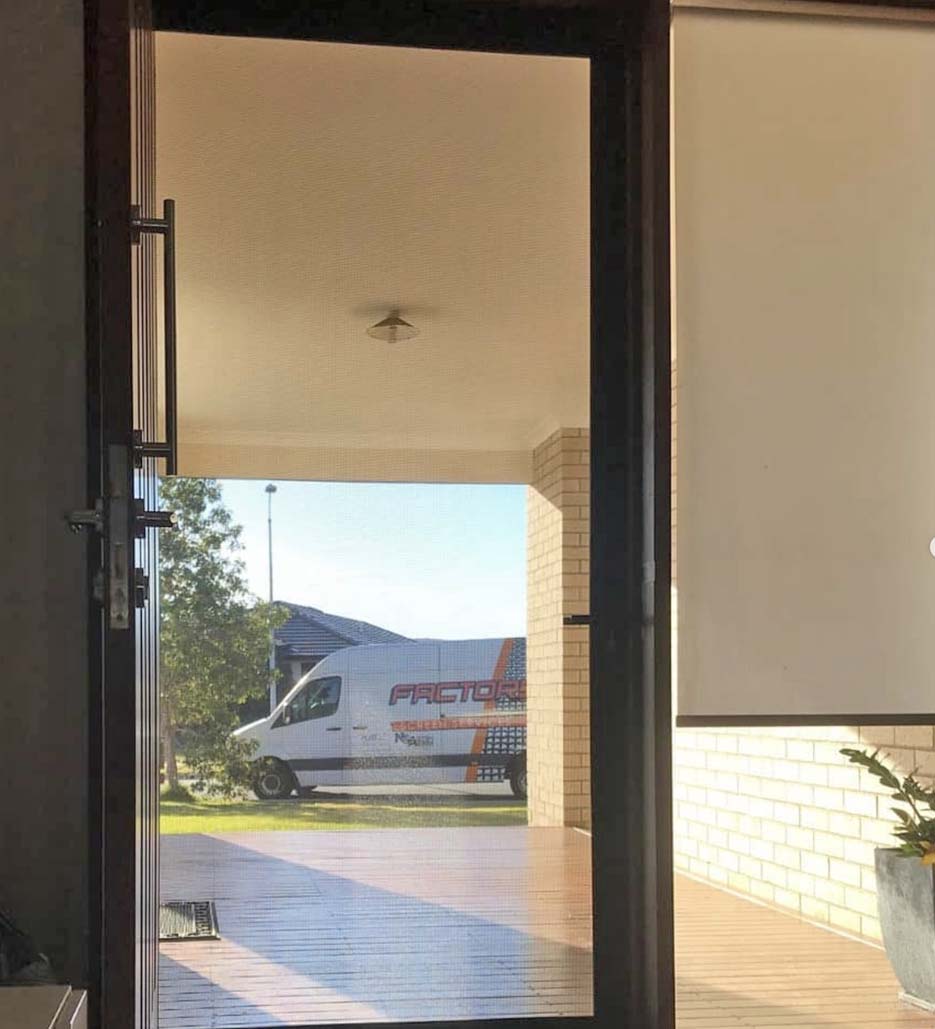 When you get great prices and excellent service it makes you want to use the business again..... so we did. We've now used them on two properties and I can't recommend them highly enough. Their attention to detail is amazing and they even went to the extra effort of keying everything alike. One very happy customer (twice).
We have now had all of our old window & door screens replaced by Factory Fit Screens. They have been extremely helpful. Screens have been custom made & fitted in record time. They look awesome and we wouldn't hesitate to recommend this company for fast & efficient service and reasonable prices. Thanks Factory Fit.
Very happy with the screens we got from Factory Fit. Wonderful customer service and they made the process super easy from start to finish. Would highly recommend Andy and his team.
Andrew was an absolutely delight to work with. He went out of his way to show us flyscreen samples by meeting us at maccas on a Saturday morning; he was prompt in replies and supplying quotes; and his execution of work was impeccable! We couldn't be present on site during the installation of screens but he sent pictures and videos of his work, which we were more than happy with! We cannot recommend him enough.
Are you looking to buy security screens for your property in Logan, the Gold Coast or anywhere in Brisbane? The team at Factory Fit provide affordable door and window security screen installations that you can rely on. We've been manufacturing and installing security screens for over 16 years and we can provide you with the guidance you need to choose the right product for your needs.
We are a family based, Aussie owned and operated, security screen business. One of our team will come to your home for a free, no-obligation quote and are happy to provide any information you require. Every screen we install is measured, so it fits perfectly and provides your home or business with protection and a streamlined look.
How Security Screens Can Benefit Your Home or Business
Wondering if security screens are really worth it? Take a look at the many benefits of door and window security screens:
Keep Your Home Safe with Door and Window Security Screens
Factory Fit security screens give you peace of mind your home or business is protected, whether you're at home or travelling in another country. We offer a range of security screens made from tough aluminium that is strong, corrosion resistant and fitted seamlessly in with your property design. Custom made by our experts, they offer an affordable and reliable way to deter crime and help you feel safe.
Security Screen Frequently Asked Questions
Security screens work by adding another barrier to your home, making it a less attractive opportunity for a thief to target. They also make it extremely more difficult for someone to break in.
Our security screens meet all the required Australian standards and go through a range of tests to ensure they're up to scratch.